Providing a collaborative forum for the advancement of public safety
The Major Cities Chiefs Association (MCCA) is a professional organization of police executives representing the largest cities in the United States and Canada. 
The mission of MCCA is to provide a forum for police executives from large population centers to address the challenges and issues of policing, to influence national and international policy that affects police services, to enhance the development of current and future police leaders, and to encourage and sponsor research that advances this mission.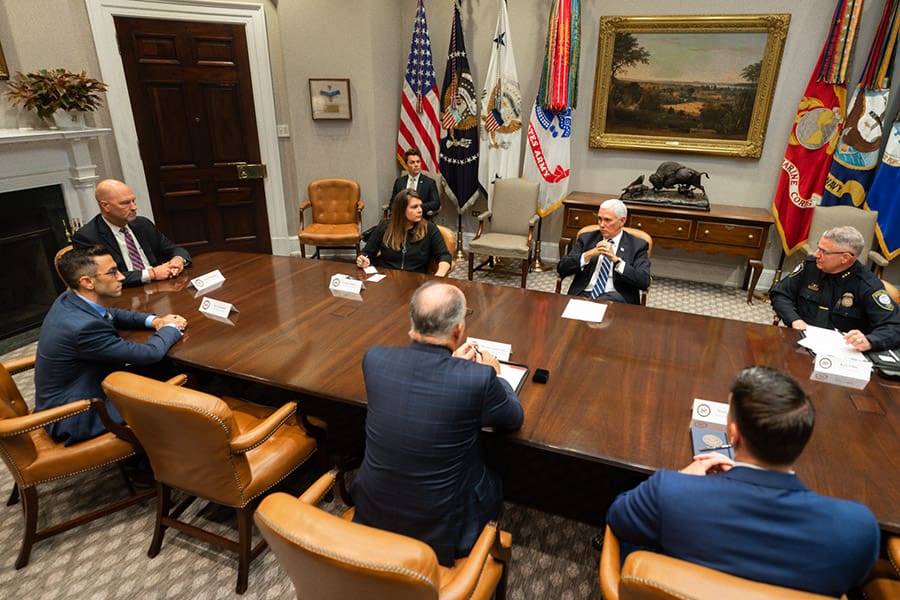 Chiefs Retreat to be held May 20 and 21, 2021.
MCCA Chiefs will meet in person.
All others will be able to join virtually in non-participation mode on Thursday, May 20, 2021.