Bringing together law enforcement executives, industry leaders, government, community advocates and researchers to listen, learn and enhance public safety policy development
Winter Virtual Meeting
February 9 – 10, 1pm – 5pm.
Registration for the conference will close on February 5, 2021.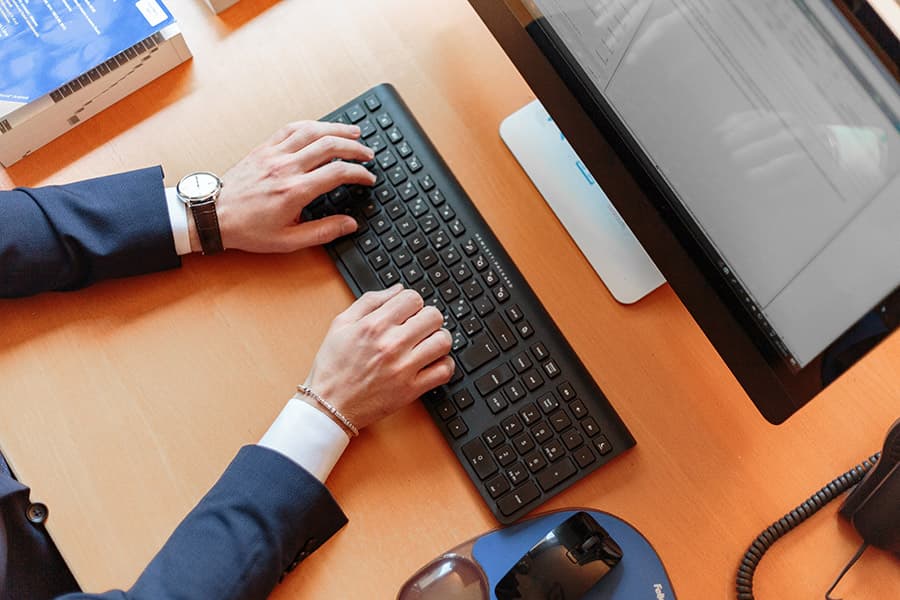 Major Cities Chiefs Conferences
The Major Cities Chiefs Association meets three times a year. Chiefs may bring staff members to attend these meetings. Law enforcement staff members are allowed in all meeting segments with the exception of Executive Sessions. Official representatives of governmental agencies are normally invited to attend all sessions with the exception of the Executive Sessions. 
Major Cities Chiefs meetings are closed meetings. Registration is available to MCCA members and their staff, invited government agencies and sponsor partners.
February 9 and 10, 2021
The 2021 Winter Meeting will be held virtually for all attendees. 
June 1 to 4, 2021
The MCCA Summer Meeting in San Francisco, CA, with PERF will be held June 1 to 4, 2021. The focus of the meeting is training, current events and subcommittee work.