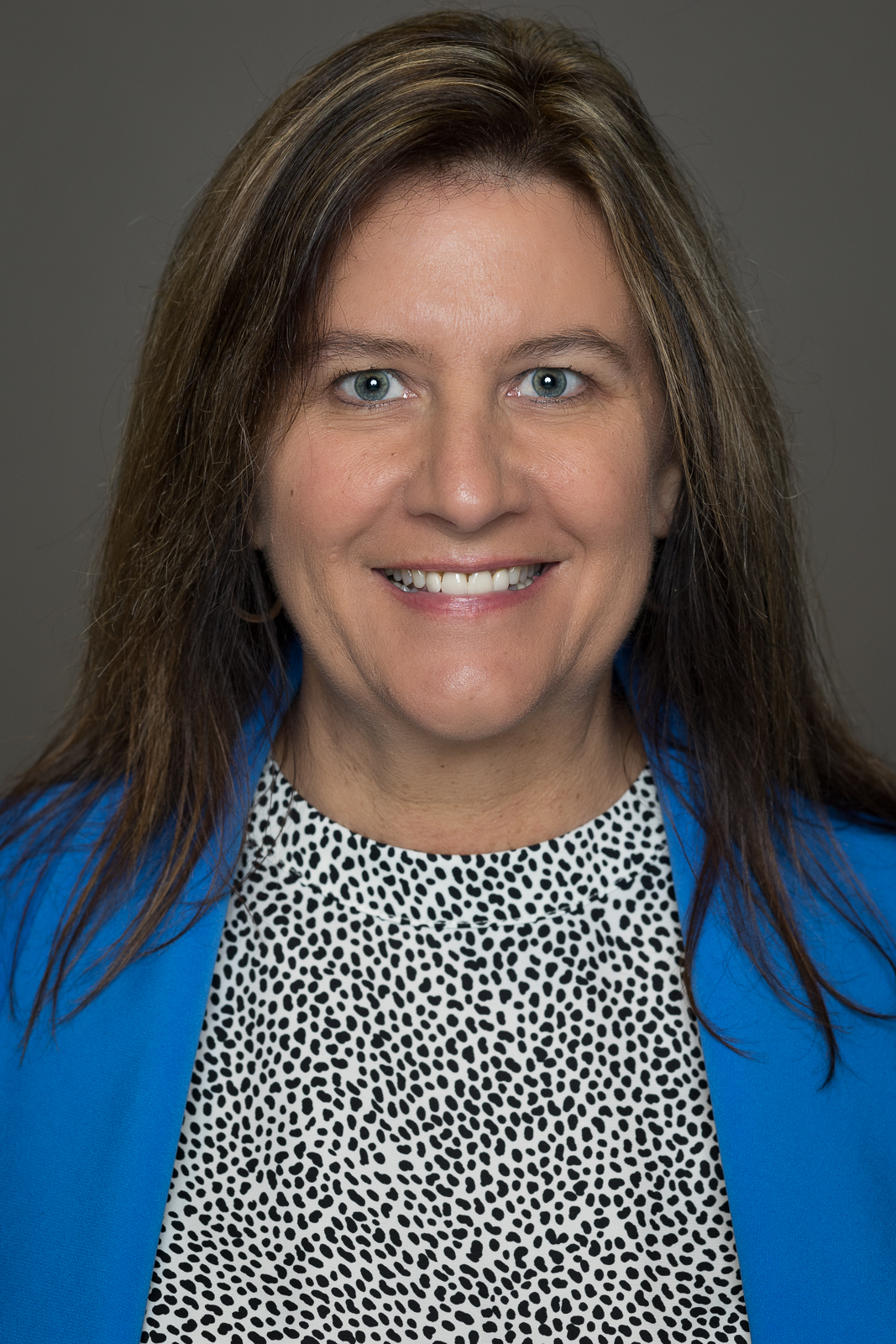 Patricia Williams serves as the Deputy Director for Major Cities Chiefs Association and is responsible for conference management, grant coordination, project management and assisting the Executive Director. 
Patricia is an accomplished executive with over 25 years of administrative experience. She previously held administrative positions including Executive Assistant to the Salt Lake City Police Chief, as well as assisting Chief Executive Officers in other organizations. Patricia has extensive experience in project and assignment coordination.
Patricia is a graduate of Columbia College and holds the Certified Association Executive (CAE) credential from the American Society of Association Executives. She also serves as the President of the Rocky Mountain Chapter of the Society of Government Meeting Professionals and holds the Certified Government Meeting Professional (CGMP) designation.